We have few of these gentle giants left in Belize - an old growth mahogany tree. I often ponder why such magnificence and majestic beauty brings out the greed in man instead of the wonder of Nature.
The closest Caye Caulker will ever come to a big city skyline... #Cayecaulker #belize #tropicair #tonyrathphotography #igmasters #jj
Flying to San Pedro on Tropic Air Belize in the evening we pass over Caye Caulker. Is the light on the barrier reef a boat or a bouy?
Very important for Belize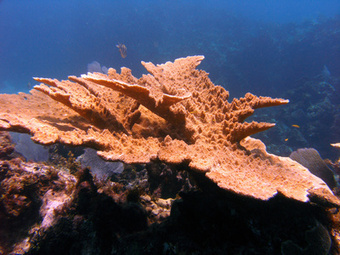 From glass-bottom boat tours to scuba diving, coral reefs are front and center among attractions of the Caribbean. The environmental conditions found in the Caribbean Sea have given rise to coral ...
This year my family took its summer vacation to the Central American nation of Belize. We traveled with another family from Charlotte, who had been there before. Between their stories and the thing...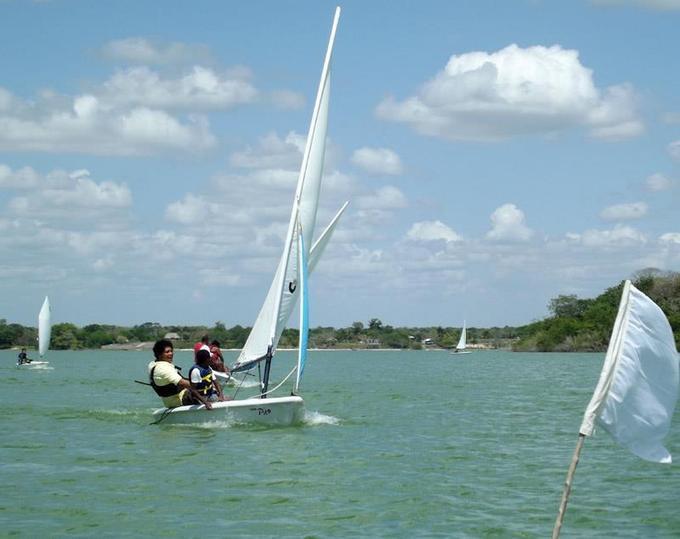 I have recently returned from a holiday in Belize where I became a full member of the Belize Sailing Association (BzSA).

For conservative religious organizations, mostly in the United States, foreign countries represent not just a fresh opportunity to influence the debate over homosexuality, but also a source of fundraising and followers. Even before the June 26 Supreme Court rulings on gay marriage in the United States, these groups recognized that they were losing the gay-rights debate at home, but they figure that their chances are better abroad.
<<

Start

<

Prev

1

2 3 4 5 Next > End >>


Page 1 of 5