Promo video of a documentary film course taught in Belize by award winning film makers Richard and Carol Foster.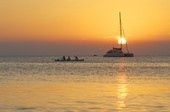 This was taken on Caye Caulker, off the northern shore of Belize. Kayaking off the Belize Barrier Reef is a popular activity, especially at sunset. I remember running to grab my camera from my room nearby upon realizing that the day's colors would be memorable. One glance at this scene takes me right back to the peace and beauty of Belize.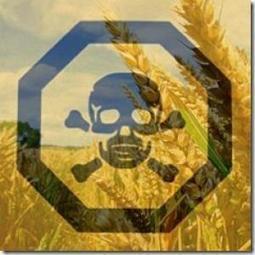 Belizeans Against GMOs (BAGMO) calls on the Government of Belize to recognize illegal smuggling and planting of GMO soy to be an act of Biopiracy.

Caye Caulker could possibly be sitting on the LARGEST MARINE CAVE IN THE WORLD!!!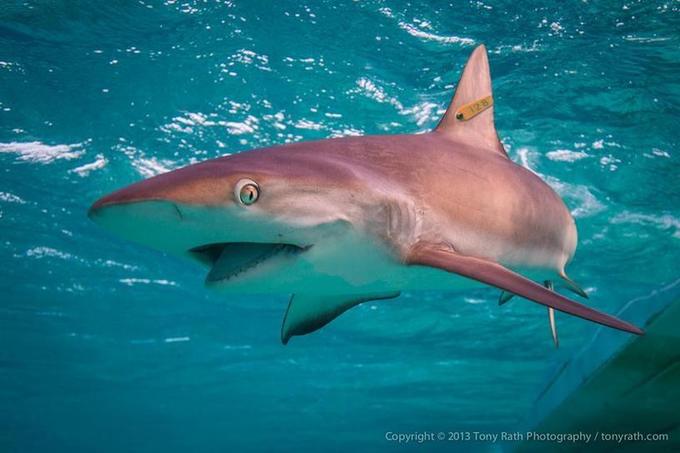 Being tasked with documenting Rachel Graham's shark tagging project at Lighthouse Atoll, Belize for the second year, I wanted to capture a closeup of how the tags look on the shark. Now remember, these sharks are first hooked, then restrained, measured and tagged, all the while struggling and thrashing to be free of lines and hands.
76 countries still criminalize consensual same-sex relationships and lesbian, gay, bisexual and transgender people everywhere continue to suffer violent atta...
BelizeNet.com's insight:Belize, listen up...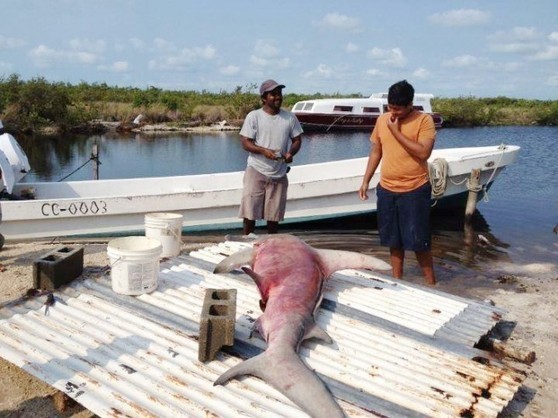 The sight of a slain hammerhead shark in Caye Caulker has raised much concern, as it is a globally endangered species, with its numbers dwindling rapidly.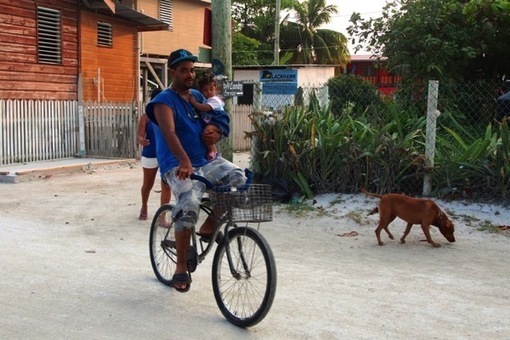 No cars, no buses, no lorries – Caye Caulker, Belize is a utopia for bicycles. A vision of a world where people get around on foot, by bike or electric golf carts.
<< Start < Prev 1

2

3 4 5 Next > End >>


Page 2 of 5