The Lionfish is a threat to native species in the caribbean waters. We explain how the Lionfish invasion started and share interesting Lionfish facts.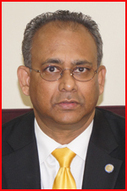 On Tuesday April 16th the Assistant Secretary General of the Organization of American States (OAS), Albert Ramdin, held a press briefing to update the media on activities of the organization in particular, the OAS' General Assembly which will be held in Antigua, Guatemala on June 6th

Even as anthropologists and archaeologists continue to puzzle over the eclipse of the Mayan empire, the Maya themselves are still here, with estimated 6.2million living in Mexico, Belize, Guatemala, Honduras and El Salvador.


See on www.dailymail.co.uk
Oh, I love the idea of this article...there are so many adventures in Belize that don't require luxury, even if you have the money, think about adventure and the "real Belize' over luxury...   "...If you are unable to detach yourself from your wealth, your comfort and your entitlement for even a few days, then please just stay at home..." See on www.huffingtonpost.com
It was a pleasure to hear of a birthday on July 2nd, happening in Belize, site of the greatest barrier reef in the Western Hemisphere. It was a birthday marking the authorization of the Hol Chan Marine Reserve, 25 years ago.
See on newswatch.nationalgeographic.com
Scientists Discover New Threats to Corals - Most corals thrive only in shallow waters, where there is enough light for them to grow. But the rapid rise in sea level, due to the melting of polar ice, is making these conditions increasingly scarce.
See on www.ipsnews.net


Good advice from a photographer visiting our region for over 40 years.

 
People are making billions of dollars every year off the Maya. There is the Mundo Maya, Riviera Maya, Playa Maya, Ruta Maya, but the Maya aren't profiting from this. They are the employees rather than the owners. See on www.huffingtonpost.com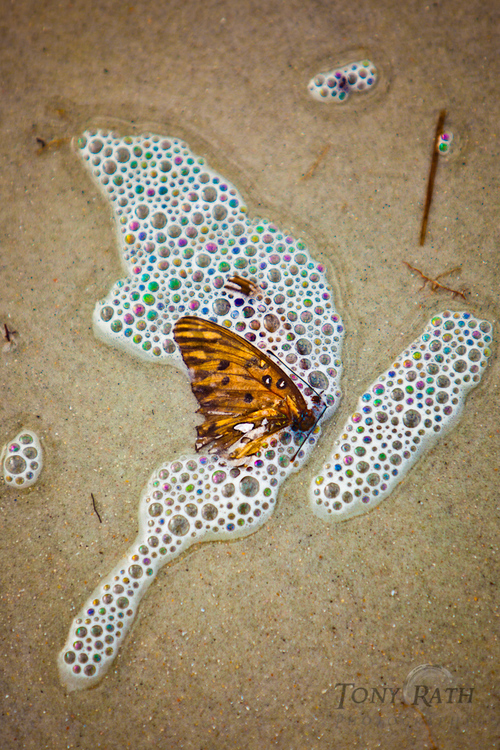 Sometimes it is the little things that catch a photographer's eye...
See on www.facebook.com


usage: Sohn blabamowt gaahn tel mi waif how Ah mi deh wid laydi.

Translation: Visit the site.

See on www.kriolwordoftheday.com

Tags:
<< Start < Prev 1 2

3

4 5 Next > End >>


Page 3 of 5