belize
1.
2012 Placenia Lobsterfest Photography
Belize in Social Media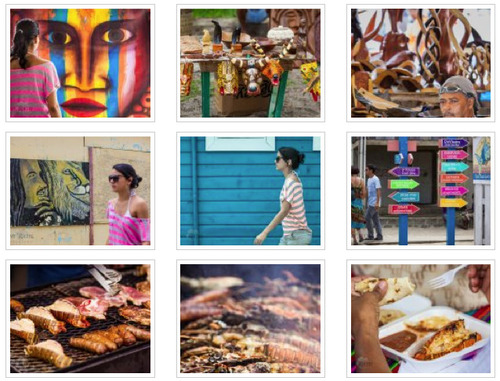 Photos from the 2012 Placencia lobsterfest in Belize. See on
www.facebook.com
2.
Spreading the word - getting young people out sailing in Belize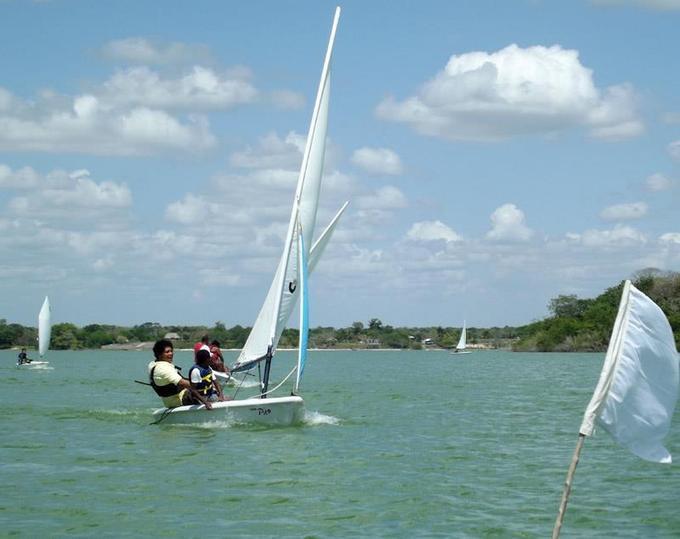 I have recently returned from a holiday in Belize where I became a full member of the Belize Sailing Association (BzSA).
3.
Finding Neverland: A Story of Belize
This year my family took its summer vacation to the Central American nation of Belize. We traveled with another family from Charlotte, who had been there before. Between their stories and the thing...
4.
Belize Documentary Film School - Faculty Cut
Promo video of a documentary film course taught in Belize by award winning film makers Richard and Carol Foster.
5.
Shark Tagging in Belize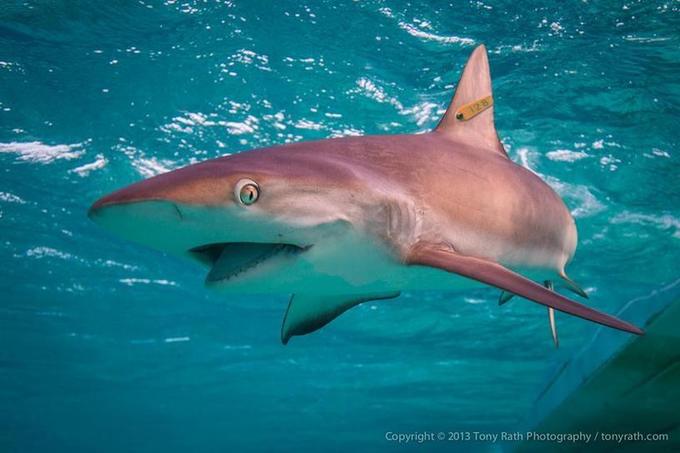 Being tasked with documenting Rachel Graham's shark tagging project at Lighthouse Atoll, Belize for the second year, I wanted to capture a closeup of how the tags look on the shark. Now remember, these sharks are first hooked, then restrained, measured and tagged, all the while struggling and thrashing to be free of lines and hands.
8.
Finding a bicycle utopia in Belize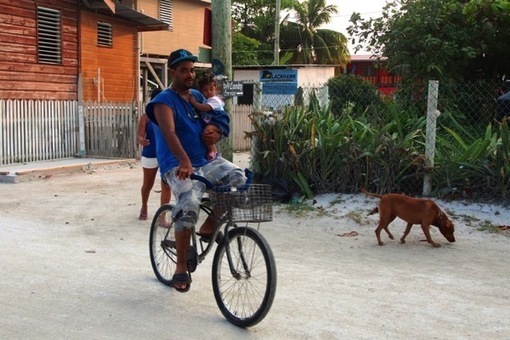 No cars, no buses, no lorries – Caye Caulker, Belize is a utopia for bicycles. A vision of a world where people get around on foot, by bike or electric golf carts.
10.
Happy Birthday Hol Chan Marine Reserve, Belize
It was a pleasure to hear of a birthday on July 2nd, happening in Belize, site of the greatest barrier reef in the Western Hemisphere. It was a birthday marking the authorization of the Hol Chan Marine Reserve, 25 years ago.
See on
newswatch.nationalgeographic.com