caribbean
1.
About Caribbean Coral Reefs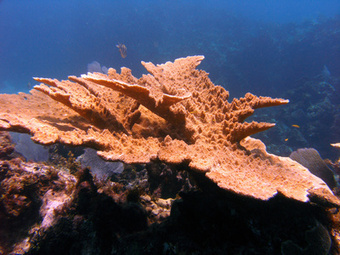 From glass-bottom boat tours to scuba diving, coral reefs are front and center among attractions of the Caribbean. The environmental conditions found in the Caribbean Sea have given rise to coral ...
2.
The Lionfish Invasion – How Did It Start?
The Lionfish is a threat to native species in the caribbean waters. We explain how the Lionfish invasion started and share interesting Lionfish facts.