caye
1.
Caye Caulker's cave is possibly the largest in the world!

Caye Caulker could possibly be sitting on the LARGEST MARINE CAVE IN THE WORLD!!!
2.
Finding a bicycle utopia in Belize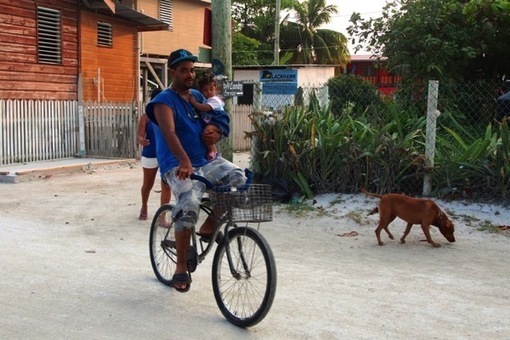 No cars, no buses, no lorries – Caye Caulker, Belize is a utopia for bicycles. A vision of a world where people get around on foot, by bike or electric golf carts.
3.
Slow Times In Belize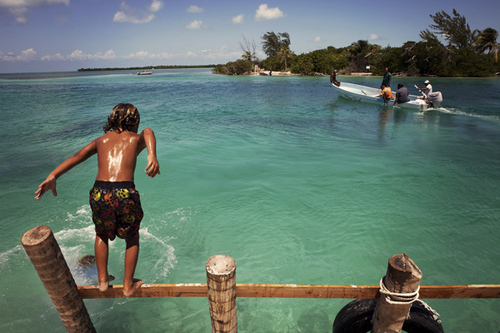 "...It took me three days to finally catch up with the Belize island of Caye Caulker's motto ... You do that like a local," whispered a voice in the distance as I walked at the speed of a turtle, almost in a trance, after spending an hour relaxing in a hammock at the end of Colinda Cabin's dock. It took me three days to finally catch up with the Belize island of Caye Caulker's motto "Go Slow," and now I am totally ok with it..." See on
livefastmag.com