for
1.
Shark Tagging in Belize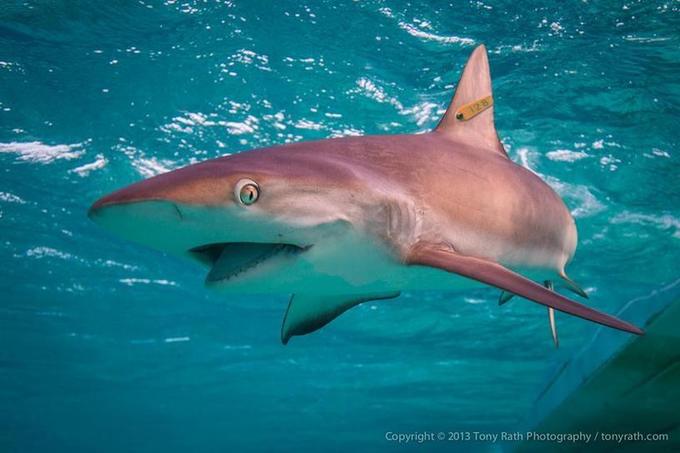 Being tasked with documenting Rachel Graham's shark tagging project at Lighthouse Atoll, Belize for the second year, I wanted to capture a closeup of how the tags look on the shark. Now remember, these sharks are first hooked, then restrained, measured and tagged, all the while struggling and thrashing to be free of lines and hands.
2.
Finding a bicycle utopia in Belize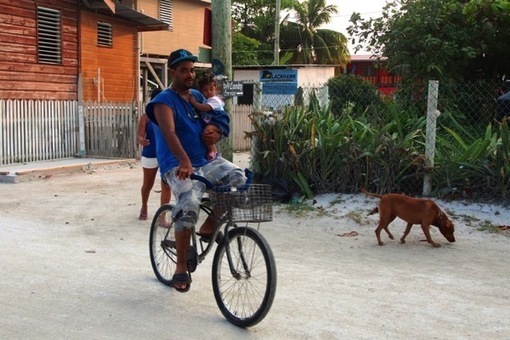 No cars, no buses, no lorries – Caye Caulker, Belize is a utopia for bicycles. A vision of a world where people get around on foot, by bike or electric golf carts.
4.
5 Questions About Travel For Photographer Macduff Everton
Good advice from a photographer visiting our region for over 40 years.  
People are making billions of dollars every year off the Maya. There is the Mundo Maya, Riviera Maya, Playa Maya, Ruta Maya, but the Maya aren't profiting from this. They are the employees rather than the owners. See on
www.huffingtonpost.com