shark
1.
Shark Tagging in Belize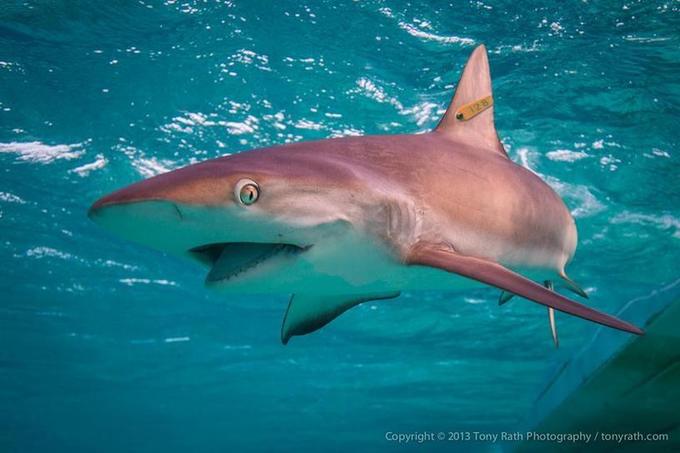 Being tasked with documenting Rachel Graham's shark tagging project at Lighthouse Atoll, Belize for the second year, I wanted to capture a closeup of how the tags look on the shark. Now remember, these sharks are first hooked, then restrained, measured and tagged, all the while struggling and thrashing to be free of lines and hands.
2.
Shark Ray Alley - National Geographic Photo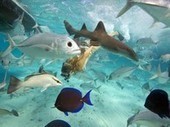 Great photo from NGS.   "...A little bit of paradise is found 15 minutes from the mainland by plane, 30 minutes by water taxi. Caye Caulker, five miles long and a half mile wide, is a place of swaying palms, white sandy beaches (unusual for Belize), and warm waters..."
Via travel.nationalgeographic.com