year
1.
Finding Neverland: A Story of Belize
This year my family took its summer vacation to the Central American nation of Belize. We traveled with another family from Charlotte, who had been there before. Between their stories and the thing...
2.
Shark Tagging in Belize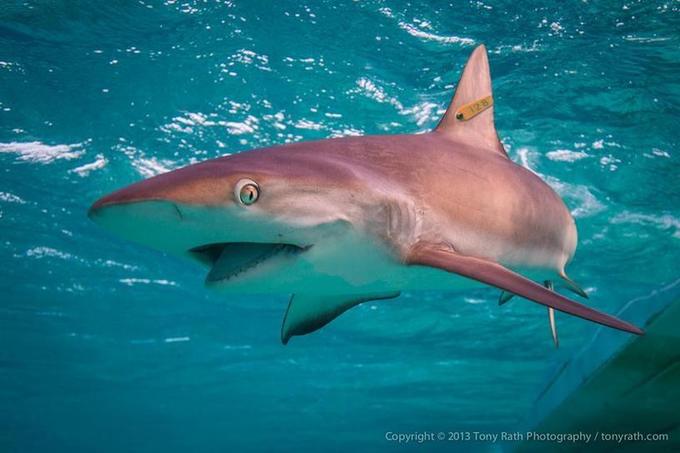 Being tasked with documenting Rachel Graham's shark tagging project at Lighthouse Atoll, Belize for the second year, I wanted to capture a closeup of how the tags look on the shark. Now remember, these sharks are first hooked, then restrained, measured and tagged, all the while struggling and thrashing to be free of lines and hands.